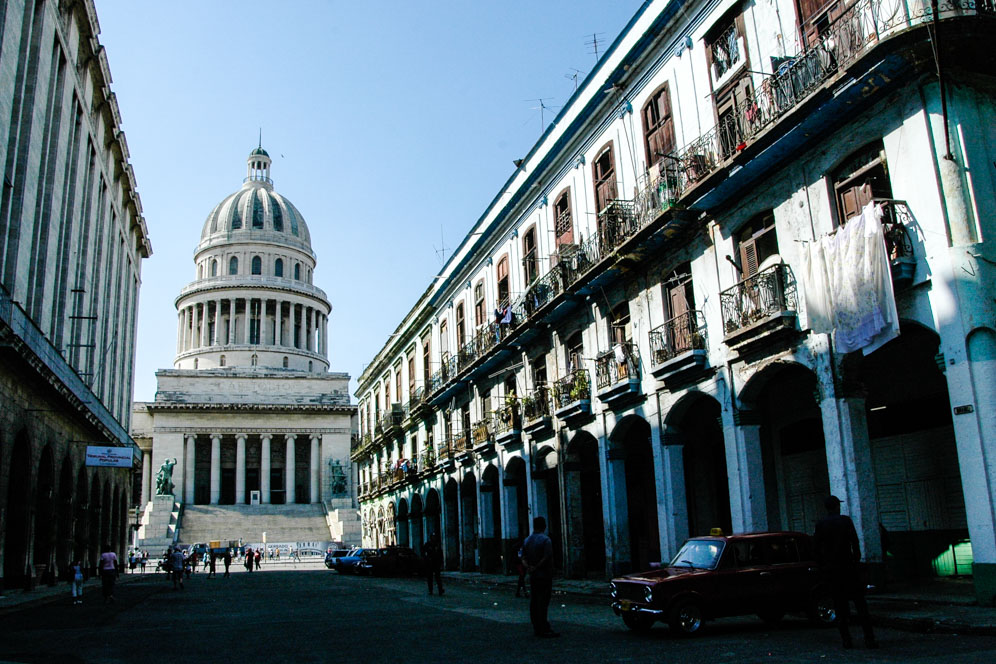 I travelled with "World Insight" through Cuba in November 2012. Havana, Viñales, Cienfuegos, Trinidad, Camagüey, Santiago de Cuba and Baracoa were our stations on the trip. We walked in the Sierra Maestra and up to the summit of the table mountain Yunque de Baracoa.
Unfortunately on the last day of vacation I lost my memory card from my camera with at least half of my photographs taken in Cuba. This was very annoying.
Cuba has an incredible charm, which invites you to take pictures, which you have to experience and which is hard to describe.