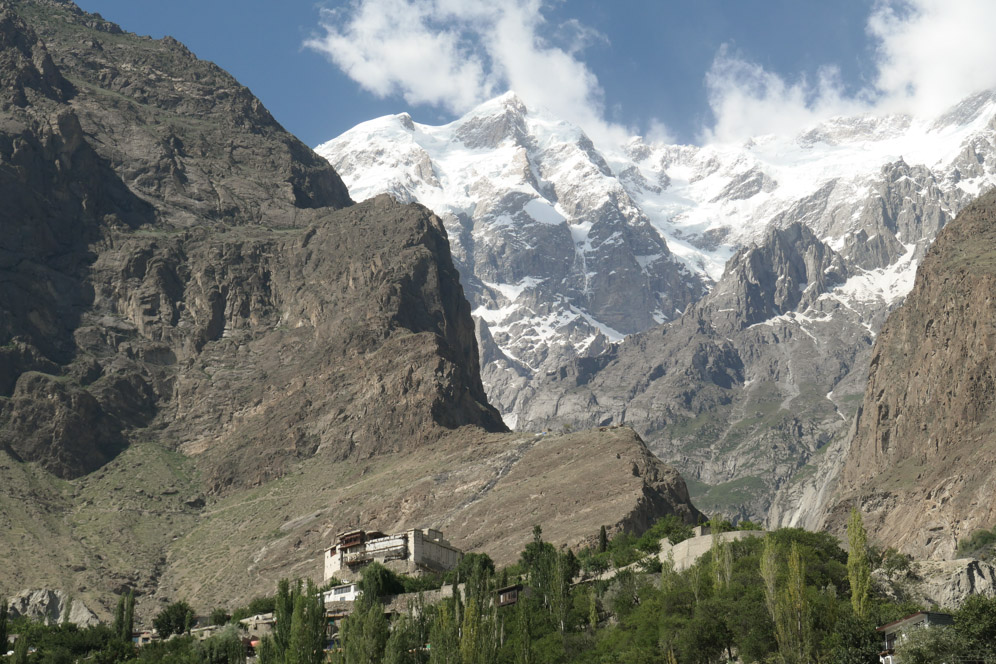 I have been in the Indian part of Kashmir in 2017 and 2018 and I also wanted to travel to the Pakistani part. Three major mountain ranges meet in Gilgit-Baltistan: Himalayas, Karakorum and Hindu Kush. There are 5 eight-thousanders and over 70 seven-thousanders: an ideal hiking and trekking area. Different peoples are living in the north of Pakistan and in each valley a different language is spoken. Most people are Indo-Aryans, others are among the descendants of Alexander the Great, who came with his campaign in 300 BC to the Indus. Most Muslims in northern Pakistan are Ismailis.
There wasn't time for trekking this year, but I wanted to satisfy my curiosity about the north of Pakistan. I wanted to see the magnificent nature with my own eyes and know how people are. I had read about an incredible hospitality.
What did I find? People who are open, curious, helpful and very hospitable. A landscape that is simply breathtaking. Trekking opportunities that are incredible and diverse. A region / country that has a lot to offer. Tourism was invested before 2001, but tourists stopped overnight after September 11, 2001 and the attacks in New York. The country doesn't deserve to be associated with terrorism at first.