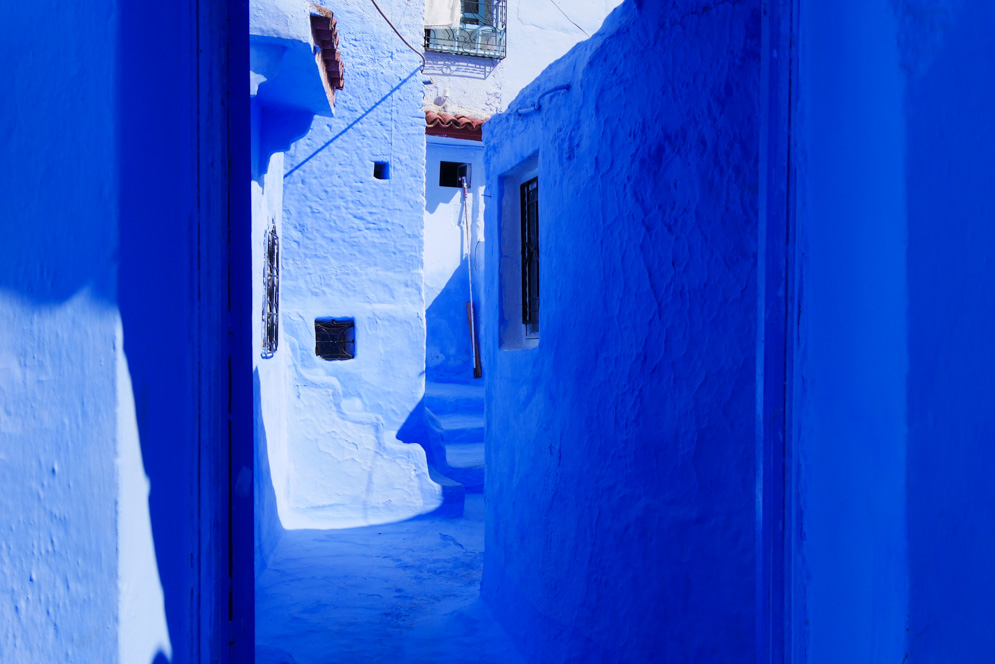 Morocco is quite close to other of my travel destinations. It is surprising that I have never been there before, although Morocco has a lot to offer.
Several current and former royal cities (Rabat, Meknès, Fez, Marrakech), which are World Heritage Sites: the old towns with their alleys and passages form a labyrinth that can mastered only by locals.
There are mountain ranges: i.a. the Rif Mountains in the north with over 2,000 m and the High Atlas with over 4,000 m high mountains. The mountains are ideal for hiking and sometimes also for climbing. The kasbahs that are located along the road of 1000 kasbahs, which lies south of the High Atlas, were impressive.
The Sahara desert lies to the east and southeast. I will never forget our five-day desert trekking in the area south of Merzouga: wind, sand, loud stormy and very calm nights, an incredible starry sky, animals such as the sandfish I had never seen before. Four dromedaries carried our luggage. Four Berbers made the trekking possible for us and showed us their desert.
Morocco also has a coastline of several hundred kilometers that we have not seen because our three weeks of vacation were simply not enough to see everything.
I learned that Morocco is actually not an Arab country. The Arabs are less than 10% of the population. The majority of the population are Berbers who belong to one of the three large Berber tribes and speak their own language. So the three Berber languages, Arabic and French (because of the former colonial masters) ​​are spoken in the country.
Morocco is an Islamic country because Arabs and Berbers are Muslims. Unfortunately, in Morocco only muslims are allowed to enter a mosque.
Morocco has markets that are simply breathtaking and the Moroccan cuisine is very tasty. There are actually always vegetarian variations of the typical Moroccan dishes.
During the trip we already developed ideas for a further trip. This time we wanted to get idea about the country. The next trip we would probably focus on hiking.