About me…
Traveling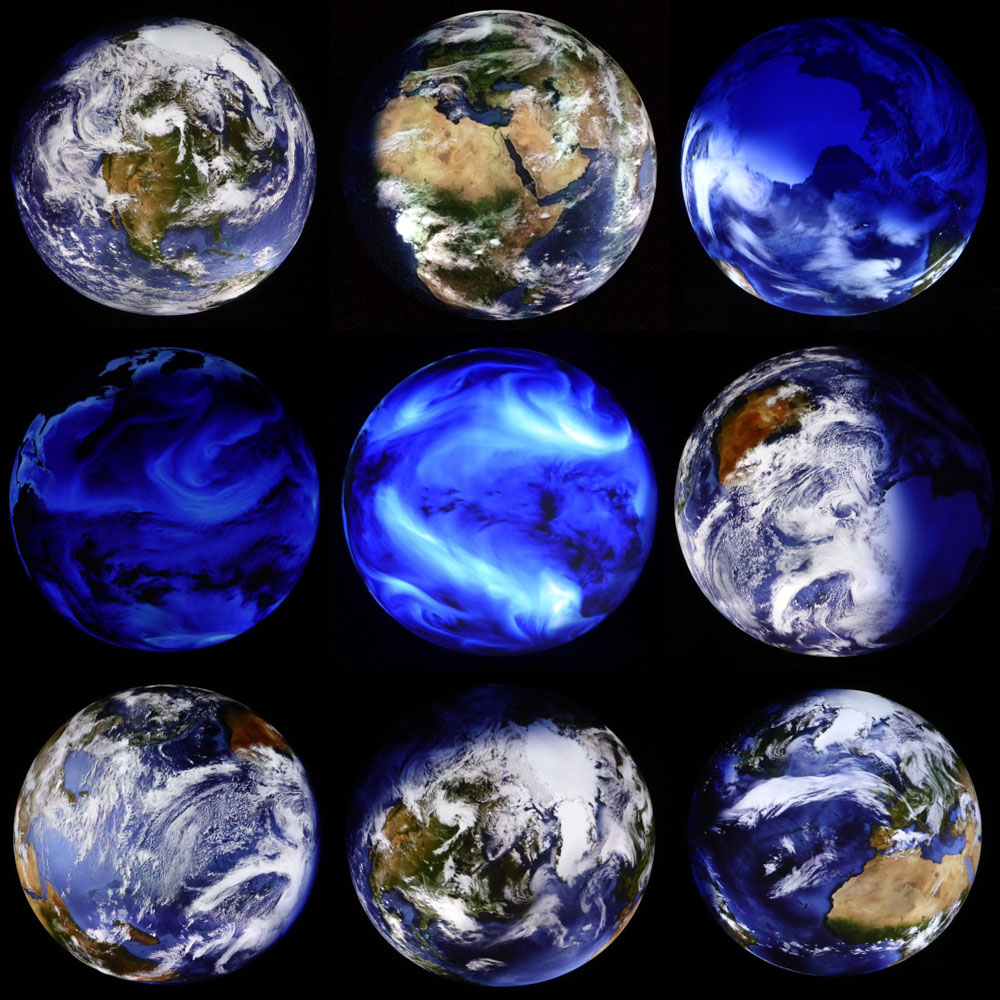 "Travel is fatal to prejudice, bigotry and narrow-mindedness."
Mark Twain
Traveling is for me an extension of the horizon, a grounding to the important things and priorities in life. Traveling gives me insights into perspectives and thinking of other nations, people or religions, which often differ from our European thinking.
I'm curious about foreign countries, people and exotic food. I suffer constantly from wanderlust, but I always like to return to Germany after a trip.
My travels have shown me that no matter where I travel, I always find beautiful landscapes and I meet interesting people. I also learned how beautiful Germany is, although I still know too little from Germany.
"Twenty years from now you will be more disappointed by the things you didn't do than by the ones you did do. So throw off the bowlines. Sail away from the safe harbour. Catch the trade winds in your sails. Explore. Dream."
Mark Twain
My travels were a maximum of four weeks before 2013. The comment of the colleagues in the office was often "Such a long time?". If I met, however, in Asia baking packer which I told proudly about my four-week vacation, I became quickly quiet, because mostly they spend several months abroad and my four weeks looked very short. The desire to go once on a longer trip grew and became reality.
I quit my job and flew on 5th August 2013 to Havana. I travelled the next months through Middle and South America. I enjoyed every day and didn't regret the decision to travel. Quite the reverse! It was one of the best decisions in my life.
I'm often asked what was most beautiful. I can't answerr this question, because some places or experiences are not comparable. My top ten are: Antarctica, Easter Island, the Galapagos Islands, Patagonia in Argentina and Chile, the ascents of my first six-thousand, the Chachani (6,074 m) in Peru, the ascent of Table Mountain Roraima in Venezuela, Guatemala, the Mayan ruins in Mexico, the Atacama desert, the rainforest in the Orinoco Delta in Venezuela and in the catchment area of the Amazon in Bolivia.
I returned after 400 days back to Germany on 8th September 2014 and got a culture shock. I bought a ticket to Laos after six weeks and returned after a month in Laos finally back to Germany on 20th November 2014.
Pictures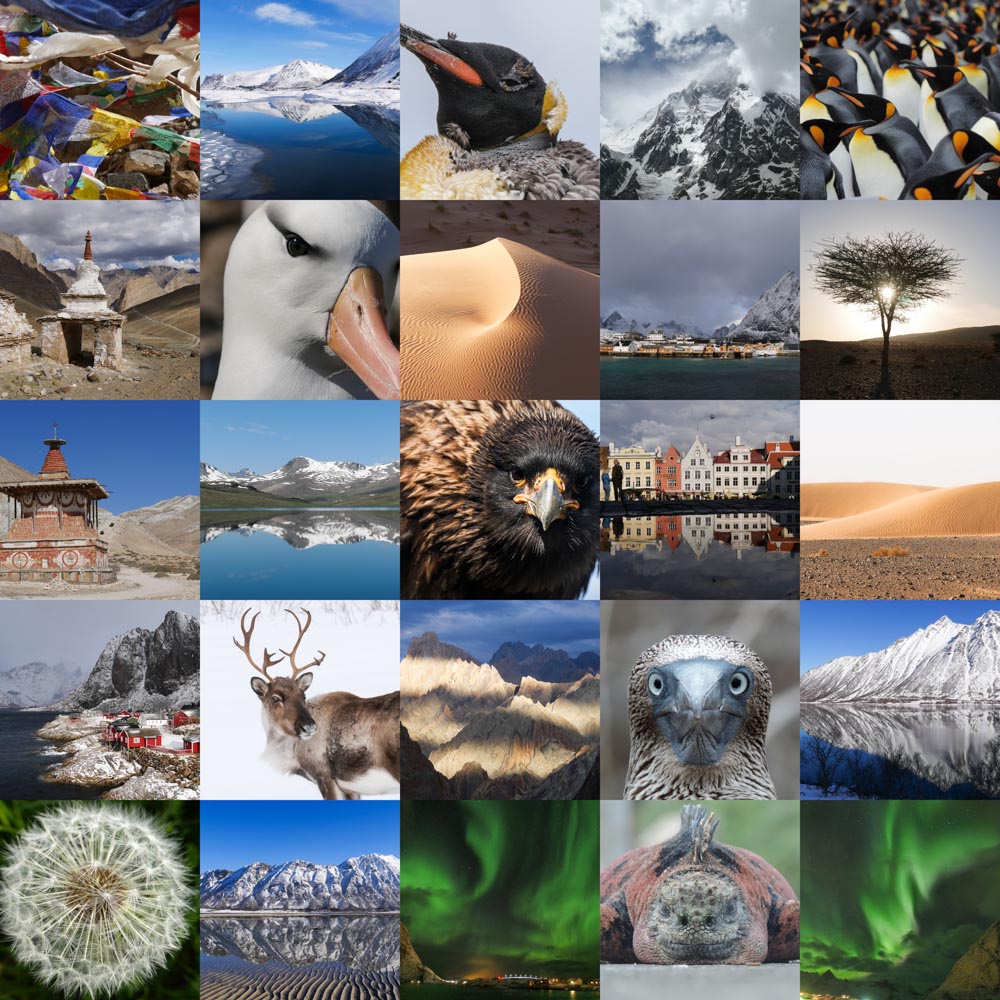 "If your pictures aren't good enough, you aren't close enough."
Robert Capa
The saying, also known as the golden rule of reportage photography, inspires me to take pictures. But I don't call myself a photographer rather than a traveler, but photography and traveling belong together. I document my travels with the pictures like most. My interest in photography, in camera technologies and in good pictures grew over the years. It is an area in which we never stop learning.
Books and movies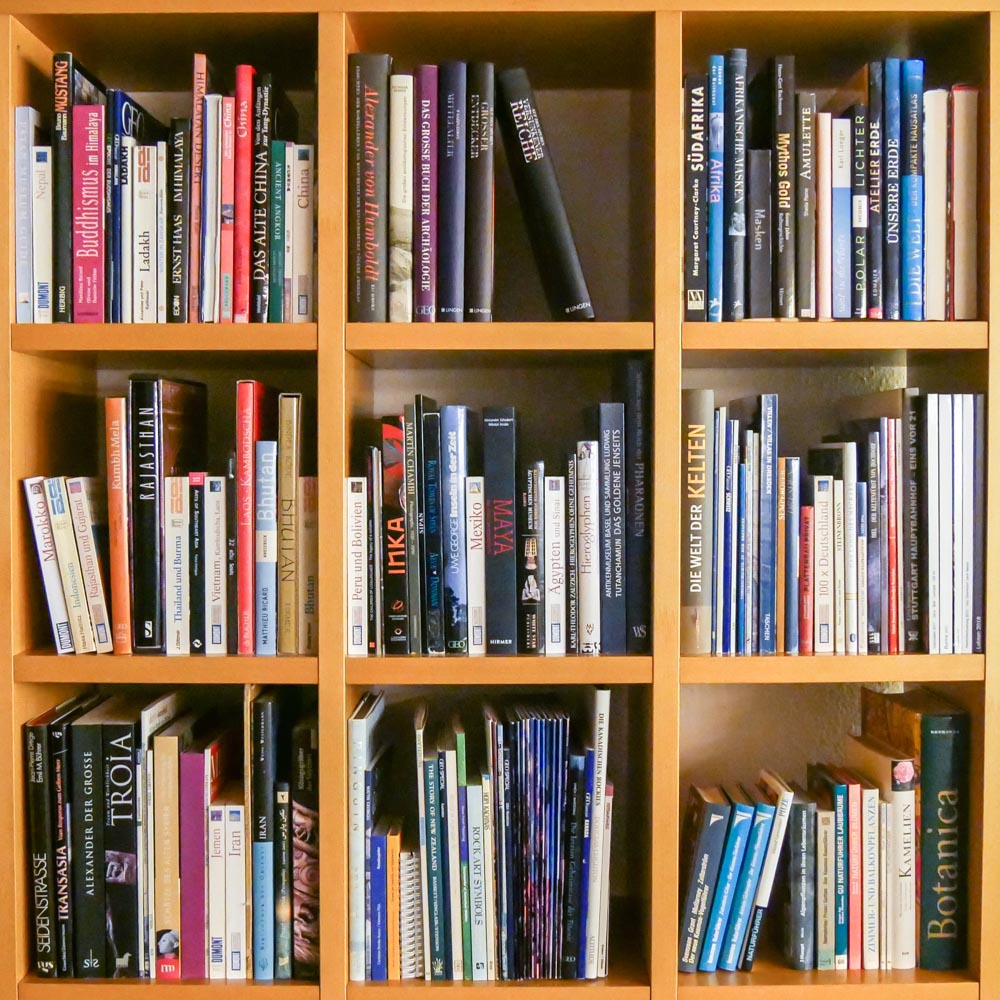 "You cannot open a book without learning something."
Confucius

I like to read during my travels next to the guidebooks books about traveling, about the people and the country of the respective travel destination. The books of the German book series Gebrauchsanweisung are often my first contact with a country.
I like to use the English-language travel guide Lonely Planet. In my opinion this travel guide is the best guide, when you want to know, where you can eat, sleep and how to get from A to B.
For city trips I like to use the German Baedeker travel guide, because in a city it doesn't matter that all the sites are listed alphabetically. The descriptions of the sights are detailed and informative. The proposed tours are a great way to get to know a city.
For extensive information about the sights, the architecture and the history of a travel destination I like to use the German Dumont Kunstreiseführer.